When Two Become One: Even2 & ES:ME Merger
The business of dreams and ideas produces constant change to brand models so, it's critical to have a team that collaborates towards accomplishing a common objective and feels empowered by one another's support. We dedicate ourselves in upholding the concept of "togetherness" throughout our organization. Read through as we embark on this journey.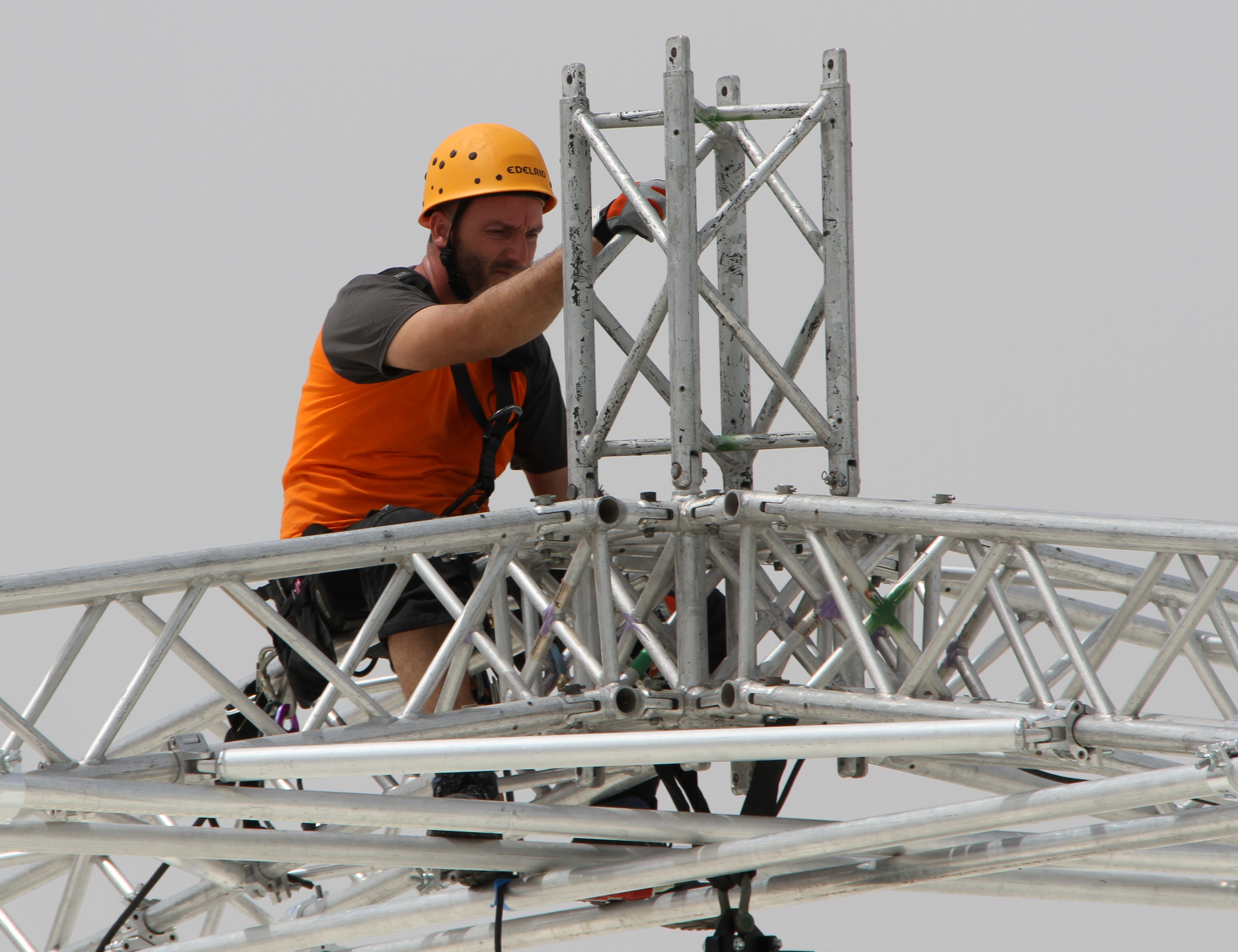 Brief History of EVEN2 and ES:ME's Beginning
With our German roots, the 2006 Asian Games in Doha was the initial spark for ES:ME, as founded by Alex Wuerfel and Rene Kahrnal. This was followed by the formation of Even2 Event Equipment Rental in 2007 and soon after, the establishment of the brand Even2; The Rigging Specialists. Eventually, we noticed customers' requests for more than mere rigging and on-site installation services. As a result, in 2010, we founded ES:ME Entertainment Services to provide all the support and knowledge needed to create and manage the smooth running of events.
What was the Main Reason for Deciding to Merge EVEN2 & ES:ME?
It was only a matter of time. Even2 and ESME are distinct by function however, they have been the same brand since day one because Even2 was ES:ME's rigging division. Alexander Wuerfel, CEO stated, "The two companies became almost the same so, it makes perfect sense to channel all our resources into developing ES:ME Entertainment Services, rather than having two separate brands which, from the outside seemed to compete." Overall, combining two brands was the best course of action to clear up confusion among clients and strengthen both marketing and purchasing power.
What's In It For the Existing & Future Clients Now that EVEN2 & ES:ME are Merged as One?
Now united as, ES:ME Entertainment Services which, is an active member of AV Alliance and Major Events International, "We have good connections with premium suppliers around the world to have access to much more equipment when it is needed...". Alex is confident that ever since the merger of the two companies, our international network of suppliers, plus the combined efforts of the Even2 and ES:ME teams allows us to be stronger, quicker, better, and more efficient in providing premium solutions for all clients wherever they may be in the world!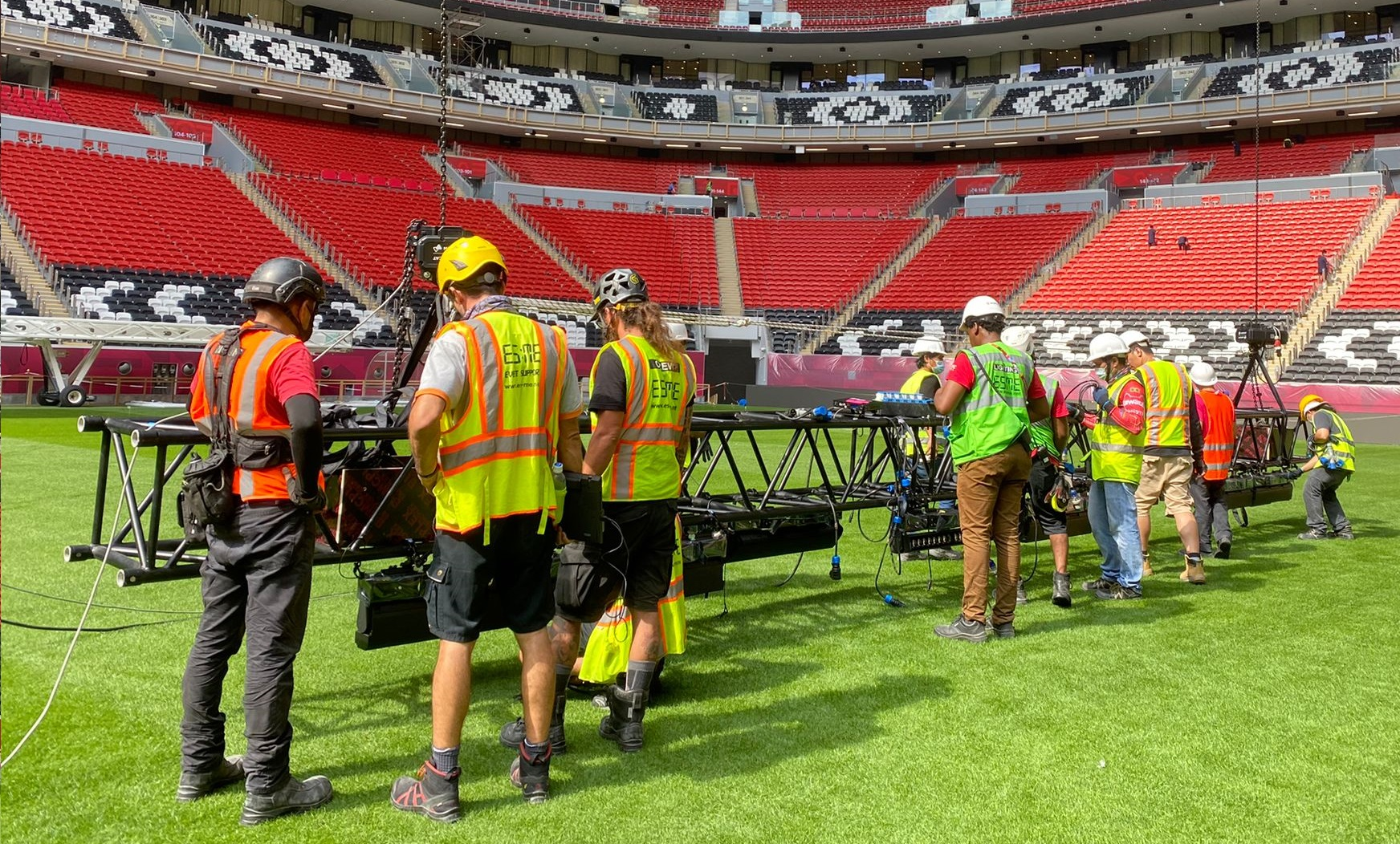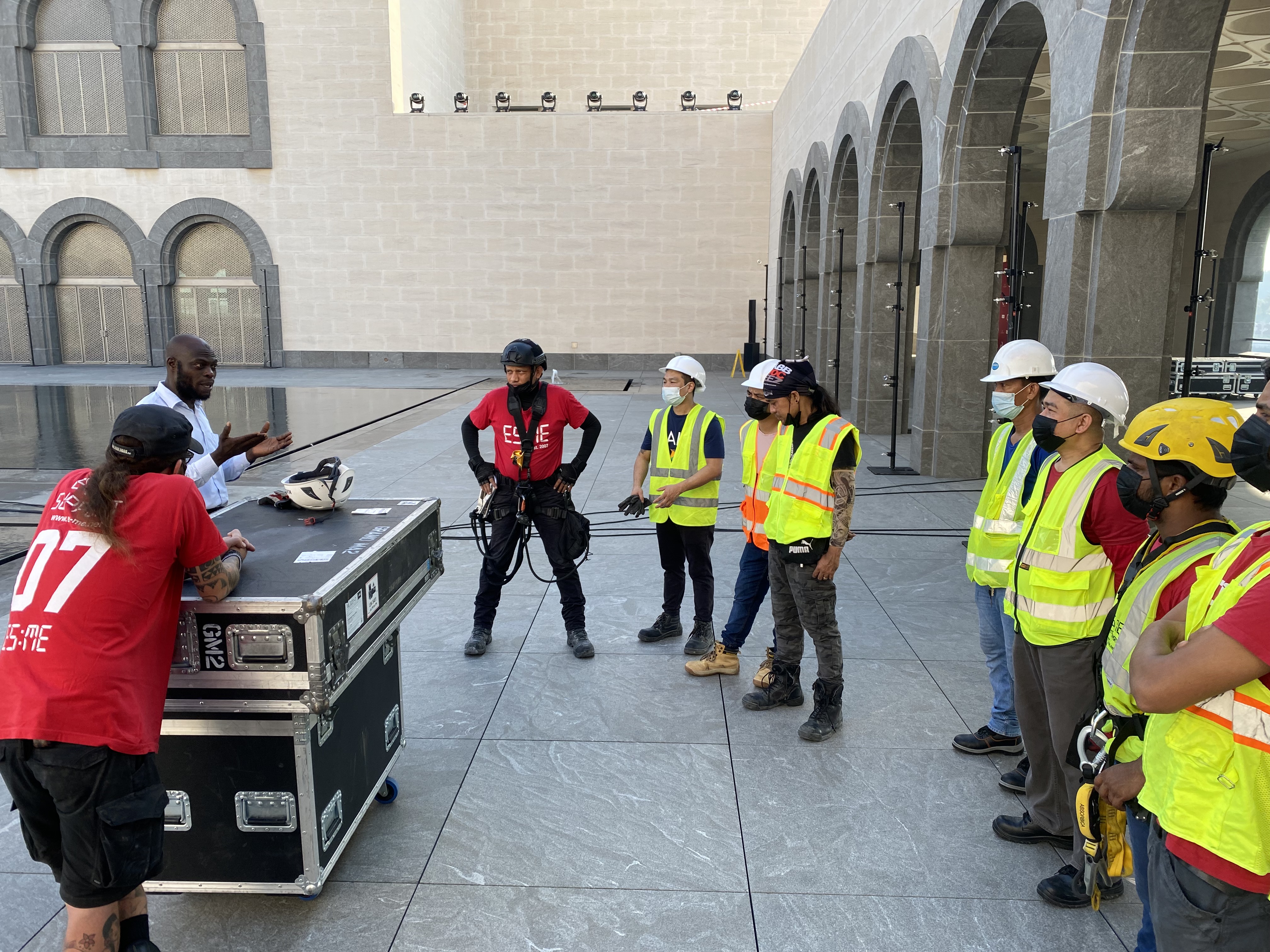 What is ES:ME's Vision For The Team and The Company After The Merger?
Alex illustrated that, "With our hubs in Dubai and Doha, we are halfway into Asia already, so it's much more flexible for us to operate in this region... It might be ambitious to say as a small company that we want to be a global force in a world already dominated by large international companies...". Our dream is to expand our services not only in the Middle East but also beyond our current borders. This takes us back to the fundamentals of sustaining our 360-start-to-finish approach for our projects and clients, fortifying the team's spirit even more and enhancing standard procedures throughout all branches.
ES:ME Team As One
ES:ME's co-founder, Rene lives by the moto to "Stay together, live your passion, achieve your goals, make things happen." When a company goes through changes, it is important to always keep the dream alive and stay on course to achieving organizational goals. These are only possible when the team encourages and supports one another, as they progress through the various stages of growth. Even2 becoming one with ES:ME, united under one brand, can finally function as one, pursuing the same goals and soon enough will share the same victories.